Beautiful, natural Wedding Photography Edinburgh and entire Scotland.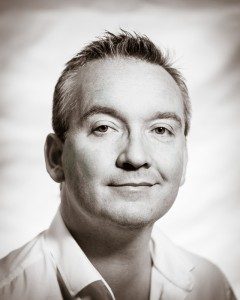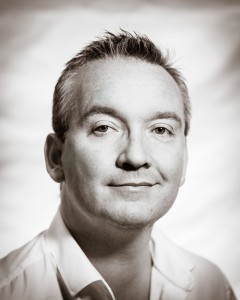 Natural and stunning wedding photos are quite hard to achieve. The art in creating such photography is not in the camera being invisible, which is impossible, but in the ceremony guests feeling at ease around the photographer.
Andrew believes that couples should be able to get on with their big day and not worry about the photography. From the moment you start to work with Andrew he joins your team and commits himself to making your whole wedding day a success. The heart of Andrew's business is you and his love for photographing people in their special moments.
From the first time you contact Andrew, you will receive a friendly, professional and courteous service. Andrew's several awards  [Qualified Member of MPA – Master Photographers Association] speak for themselves, but what speaks the most is his portfolio. His dedication for customer-focused service is unmatchable as he will go seven extra miles to find the best angle and background for your keepsake.
With over 10 years experience as a professional photographer in the UK and overseas, he's earned a reputation for shooting outstanding sets of images. Andrew's style is a blend of reportage and fashion-inspired photography. This allows him to capture all the natural, emotional moments of the day but also to work with you to quickly create some impressive and spectacular images. Andrew's work has appeared many times in bridal magazines and other publications. Andrew's glowing testimonials confirm he's an easy-to-get-on with, calming presence who is particularly responsive to his client's needs on the most important of days.
A special day like your wedding has to be recorded in the beautiful history of your life. Investing in such photography with a photographer who is always there for you every step of the way is the way to accomplish this. Andrew's present to you is the heirloom that will be passed on for generations.
Contact Andrew today to start your journey towards gorgeous natural wedding photography which you'll remember and cherish forever.