Beautiful, natural Wedding Photography Edinburgh and entire Scotland.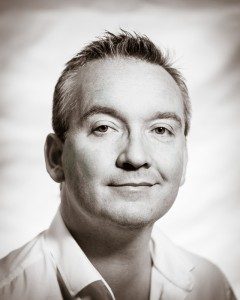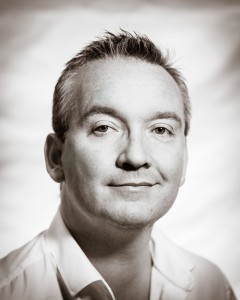 Natural and stunning wedding photos are quite hard to achieve. The art in creating such photography is in the camera being invisible, and the ceremony guests feeling like they are posing for the photographers eyes, not the lens.
Andrew achieves this in a perfect sense. Sense of you being the main focus and your experience the rewarding feeling to accompany your wedding ceremony and afterparty. The heart of Andrew's business is you and his love for capturing people in their special heartwarming moments.
From the first time you contact Andrew, you will receive a friendly, professional and courteous service. Andrew's several awards  [Certified Member of MPA – Master Photographers Association] speak for themselves, but what speaks the most is his portfolio. His dedication for the customer focused service is unmatchable as he will go seven extra miles to find the best angle and background for your keepsake.
Careful and precise planning is at the heart of his business. This is essential. Your special day should not be interrupted by any stressful moments. Andrew prides himself in the photography of the moment. Capturing the unique milliseconds where a flower girl glances at the brides grandmother, with a look, that can only be seen for a moment.
A special day like your wedding has to recorded in the beautiful history that is your life. Investing in such photography, with a photographer who is always there for you every step of the way is the way to accomplish this. Andrew's present to you is the heirloom that will be passed over for generations.
Contact Andrew today to start your journey towards gorgeous natural wedding photography which you'll remember and cherish forever.