Beautiful, natural wedding photography in Scotland.
I am Andrew Weild. I am a people person, so that means, as a photographer, that I am a people photographer. I love being a portrait photographer and I love being a wedding photographer. I love meeting new people, I love family gatherings, I love weddings.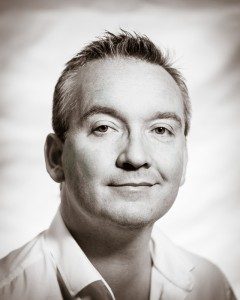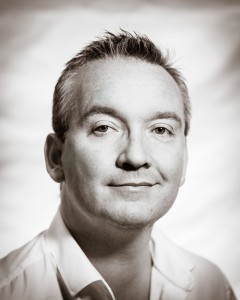 At the heart of my business is you. It all starts with you. From the first time you contact me you will receive a friendly, professional and courteous service. I know how much effort goes in to organising a wedding so my guiding principle is not to alter the flow of it. The photographer is there to record your day.
We (you and me) make a plan for the photography so that you get what you want. We plan group photos efficiently to allow your guests to get on with partying. We plan some time for making beautiful portraits of the two of you. I believe this should not take up the whole of the reception so that you can spend the maximum time with your guests. Having said all that, a plan is good but I am also flexible and responsive on the day, which leads me to…
I am there for you. Before the wedding I can give you as much advice as you want. On the day I can give you as much or as little guidance as you need. My job is to photograph the day in a beautiful way, unobtrusively, calmly, and to make you look great.
I am a qualified Master Photographer, I have a proven record of delivering great photos in all conditions, so get in touch and let me take the stress out of the photography.