Wedding Photographer Scotland – on location anywhere
Scotland is a spectacular place, there's no doubt about it. There's nowhere else that has such a blend of sea, mountains, glens, rivers, forests, and coastline. As if that wasn't enough to make it unique, Scotland has its instantly recognisable culture, history, hospitality and not a few castles.
However, if you're reading this you probably don't need convincing of that. You already know that a wedding in Scotland will an amazing romantic experience. That's why you will want a wedding photographer Scotland to record every last moment of it.
Andrew Weild Photography is a well-established, highly-respected, award-winning wedding photography studio based out of Edinburgh. Andrew has been involved in wedding photography Edinburgh for many years and has photographed hundreds of couples in many of the iconic locations of Edinburgh, Glasgow, the Highlands, and the coasts of Scotland.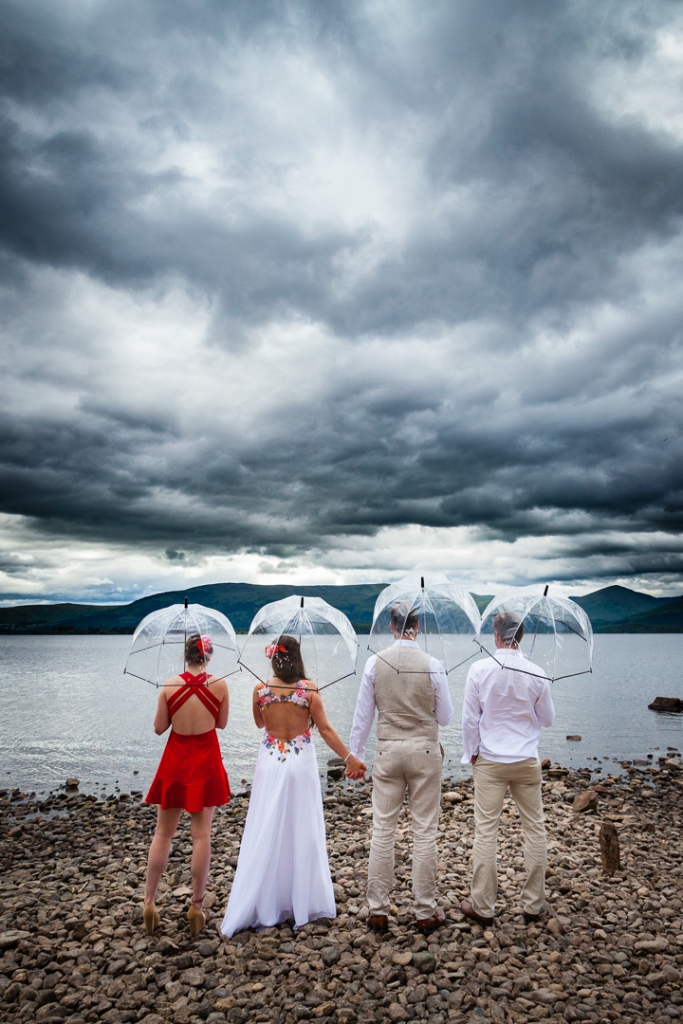 Andrew is well-used to the changing weather conditions and light that Scotland provides, but again, this is all part of the charm of this most romantic of places. Andrew is perfectly happy performing his wedding photographer duties on a mountaintop, or in front of a roaring log fire in an atmospheric castle.
At Andrew Weild Photography our aim is simple; to give you what you want in the best way possible, to provide you with the best customer service, and to exceed your expectations.
We always meet with our clients to discuss your plans. We have years of experience that we are always happy to share with you. We are happy to make suggestions about locations, logistics, and suppliers if asked.
Andrew recently photographed our wedding at Dalhousie Castle outside Edinburgh. We arranged our wedding from Australia, and I discovered Andrew by looking at samples of photo styles online. 

Andrew really captured the essence of our wedding – and without us even knowing he was there most of the time! He is very professional, calm, easy going and has a great sense of humour – and was very easy to correspond with when organising the details from Australia. We love our photos, and can highly recommend Andrew for any occasion!
Andrew was a true professional from start to finish. As myself and my wife live in Australia, we had to communicate via email and skype. Straight away Andrew was always available when we had any questions regarding our day. After one conversation we were extremely relaxed and had full trust that Andrew would deliver a great set of images, which he absolutely did.

On the day, Andrew was early, dressed the part and always calm and patient. Such a lovely bloke and did everything we asked of him with no hesitation. Thanks for everything!
We could not be happier with the photographs Andrew took of our wedding.

We are London based so it was by chance that I found him and liked his portfolio of pictures.

He is such an easy person to get on with and we hardly noticed he was there on the day… so discreet, but still managed to capture those intimate and personal moments.

We made an excellent choice and would definitely recommend him.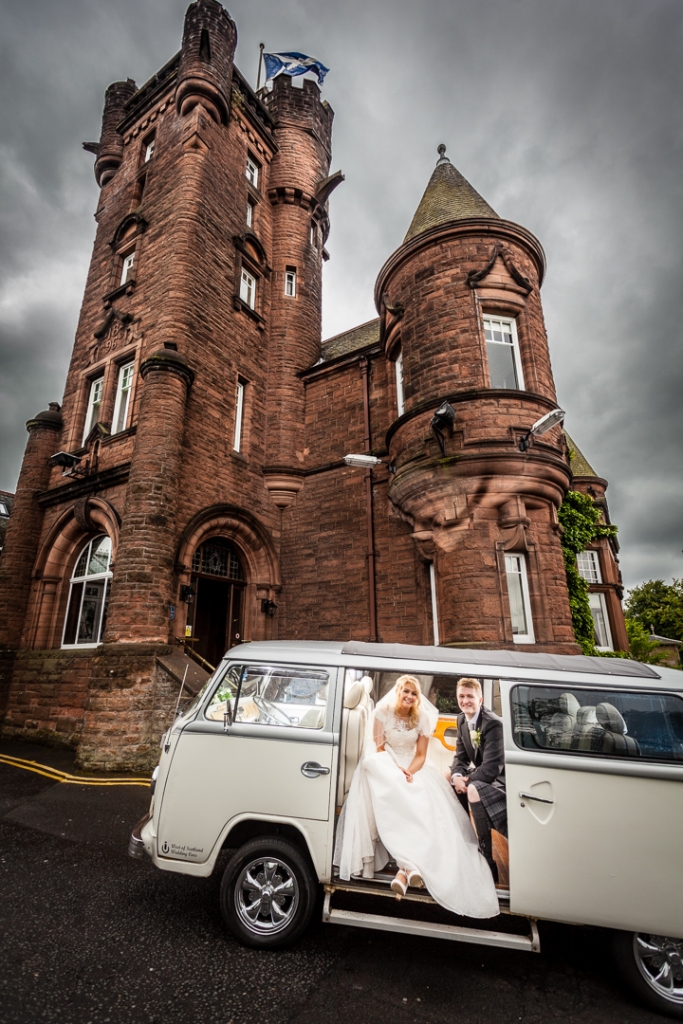 Planning your wedding photography is a collaboration. We want to know about your style, your ideas, and what you want to get from your photography. From this we can plan timings, locations, and even our approach to the photography.
For some couples the spectacular "wow" portraits are a must, whereas others prefer a much more informal, low-key candid approach. We are happy to balance both according to your wishes.
We have worked with couples from all over the world and have photographed in hundreds of different places. We are fully mobile with portable lighting equipment and love getting off the beaten track to create something new and unique. Something that is "you".