Latest published work
More of my wedding photography has been featured in a magazine. This time it is the wedding of Deborah and Phil in No 1 magazine.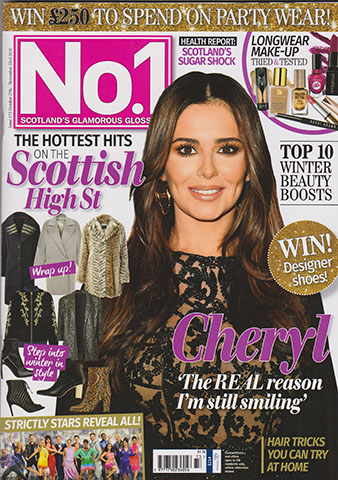 I am pleased to announce that The Best Scottish Weddings Magazine has featured one of the weddings I photographed this summer. It, and a previous wedding they featured, can be seen by clicking here.